The following is an abridged version of a story by Hayley Fowler that was published by Law 360…
Law360 (July 14, 2023, 4:11 PM EDT) — 
Bank of America NA
 has been hit with a proposed class action alleging it opened credit cards without customers' knowledge to meet sales goals, just days after the bank agreed to a nine-figure settlement with federal regulators over alleged transgressions involving its credit card rewards and overdraft policies.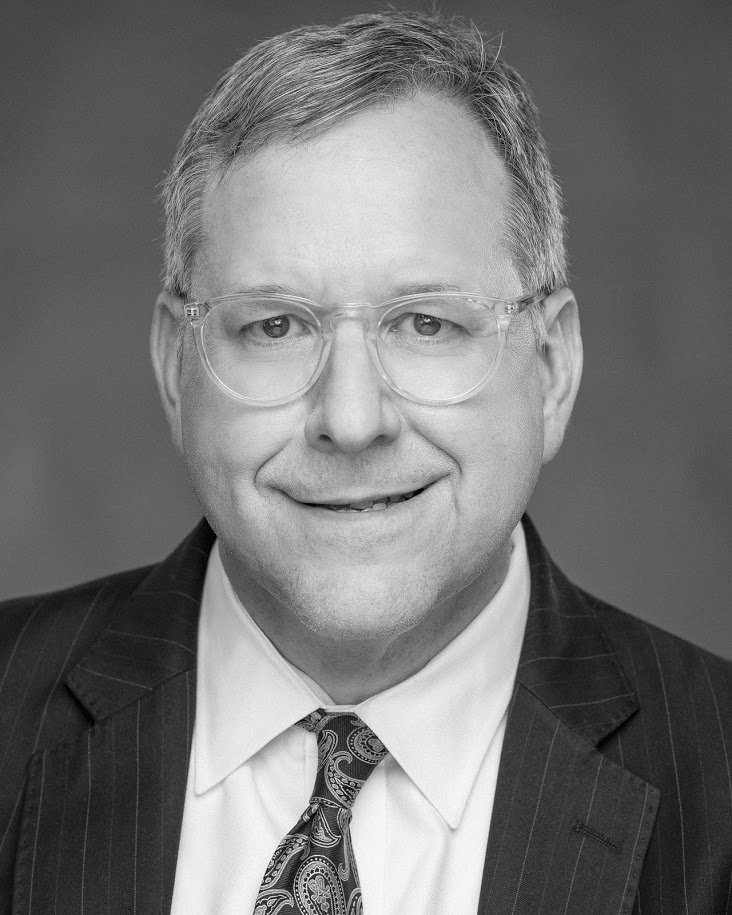 DAnnLaw filed the suit in North Carolina federal court on behalf of Ohio resident Nadine Ballard and a proposed class of consumers who said they unknowingly had credit card accounts opened in their names between 2012 and 2022, which allegedly resulted in penalties for unpaid fees and impacted their credit scores. In the suit DannLaw and Ms. Ballard said the accounts were opened by employees desperate to reach "unrealistic sales quotas" as part of a money-grabbing scheme by the Charlotte-based bank.
"BoA allowed this fraud to fester for over a decade, profiting off of the harm it directly caused to the consumers who trusted BoA," the lawsuit states. The complaint in the case, maybe viewed and downloaded here:
Bank of America credit card scam complaint
.
About $30 million of those penalties was attributed to the bank's alleged failure to provide credit card sign-up reward bonuses as advertised and opening unauthorized credit card accounts to meet sales targets, which have since been eliminated.
Bank of America did not admit any wrongdoing in agreeing to pay the fines, and the CFPB said only a "small percentage" of the bank's new credit card accounts opened between 2012 and 2020 were found to be unauthorized.
Still, Ballard said Thursday that the bank's alleged "fee generating scheme" has impacted "many thousands of members."
"Until the CFPB took decisive action against BoA, BoA had every incentive to continue this illegal conduct because it is a fee-generating machine that produced extraordinary profits for the bank at the expense of its consumers," she said.
According to the complaint, Ballard discovered in March that the bank had previously opened an allegedly unauthorized account in her name. Since then, Ballard said she has "spent substantial time to correct her credit report as well as to lodge complaints with the appropriate government agencies, including the CFPB."
Ballard blamed Bank of America's "intense sales pressure" for the allegedly unauthorized accounts, which she said often required employees to pull consumer reports to determine a customer's eligibility.
Bank of America allegedly knew about the scheme and took steps to hide it, she said, saying the bank was fully "aware its quotas are unrealistic for employees during normal working hours."
Oftentimes customers only found out about the accounts when Bank of America asked them to update their account information, new debit or credit cards arrived in the mail, or missing deposits showed up in the allegedly unauthorized account, Ballard said.
As a result, customers were allegedly forced to pay monthly service fees, suffered damages to their credit reports and had to pay for identity theft protection, the lawsuit states.
"As a result of opening new accounts, BoA was able to inflate the key metrics regarding new account holder information in its [
U.S. Securities and Exchange Commission
] filings, and — equally troubling — was able to accrue associated fees from those accounts opened without consumer consent," DannLaw claims in the suit.
Thursday's complaint asserts claims for unjust enrichment and violations of the Electronic Funds Transfer Act, the Truth in Lending Act, the Fair Credit Reporting Act and North Carolina's Unfair and Deceptive Trade Practices Act.
Ballard is seeking class certification, treble damages, restitution, attorney fees and pre- and post-judgment interest.
"The brazen way that Bank of America encouraged and allowed fraud to be committed against perhaps millions of its customers is one of the greatest travesties in the history of American business," Marc Dann told Law 360. "…we look forward to holding the bank and its officers and board members accountable."
In addition to DannLaw, Ms. Ballard and the proposed class are represented by Scott C. Harris of Milberg Coleman Bryson Phillips Grossman PLLC, Israel David and Blake Hunter Yagman of Israel David LLC, James M. Evangelista of Evangelista Worley LLC, Jennifer Czeisler of JKC Law LLC, and Marc E. Dann and Brian D. Flick of Dann Law Firm.