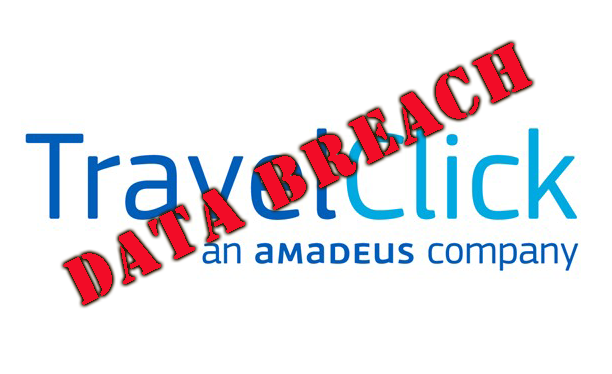 Important notice for anyone who received a letter from a lodging chain regarding the TravelClick date breach:  Don't delay. Protect yourself and your family. Contact DannLaw TODAY!
Hotel chains that use TravelClick, a third-party reservation system, recently notified customers that the company allowed hackers to steal their credit card information.
As a result of the failure to protect this sensitive personal information, many people are now at high risk for identity theft and credit card fraud.
If you received a letter from a lodging chain you should contact DannLaw today. We are now investigating this data breach and believe you and other victims may be entitled to substantial financial compensation.
To arrange a no-cost no-obligation consultation about this important matter call 216-373-0539, complete the contact form found at dannlaw.brmcstaging.com/contact, or send us a direct message via our Facebook page. We are here to protect you.