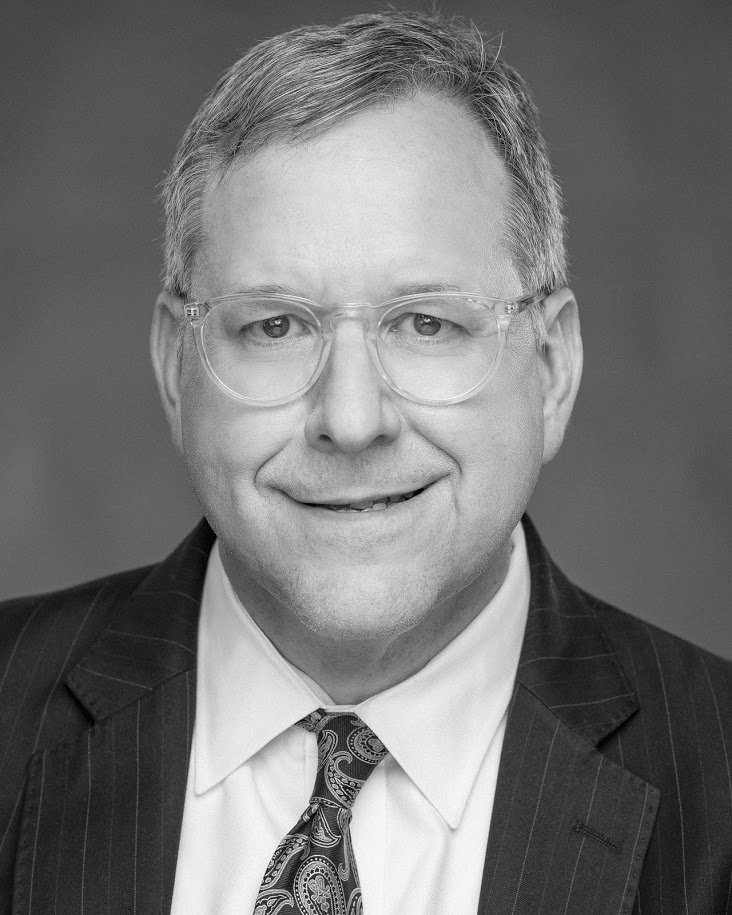 As America struggles to shake the curse of COVID-19, millions of homeowners impacted by the pandemic continue to face numerous challenges, including determining what to do when mortgage forbearance ends. In this update, we'll outline the available options and offer sound advice on how–and how not–to proceed.
Before we discuss the options available to homeowners already in forbearance, we want to share some breaking news as well as a reminder. The US Department of Housing and Urban Development just announced that it has indefinitely extended the deadline for borrowers with FHA loans to enter forbearance. The window for new applications was to close on Thursday, September 30, 2021.
The FHA's decision brings the agency in line with Fannie Mae and Freddie Mac which have not set deadlines for initial applications. If you are not in forbearance but are struggling to make your house payment due to the pandemic and have an FHA or Fannie or Freddie-backed mortgage we urge you to take advantage of the opportunity to apply. If you have doubts or questions about what to do  please reach out Attorney Whitney Horton 
whorton@dannlaw.com
.
We also want to remind borrowers currently in forbearance that a number of extensions are available, but remember, extensions are not granted automatically. You must apply. For more information visit the 
CFPB forbearance information center.
That's what's new regarding initial forbearance and applications. Now we'll take a look at the numerous and complicated options available to the nearly 2,000,000 homeowners who are preparing to resume making their mortgage payments.
As we've noted on numerous occasions, forbearance is not forgiveness. At some point, and that point is rapidly approaching for borrowers who paused payments early in the pandemic, homeowners will be responsible for missed payments, taxes, and other fees. That means now is the time to plan and execute an exit strategy based on the options that are available to borrowers whose loans are backed by the government which include repayment plans, deferral or partial claims, loan modifications, and lump sum reinstatements.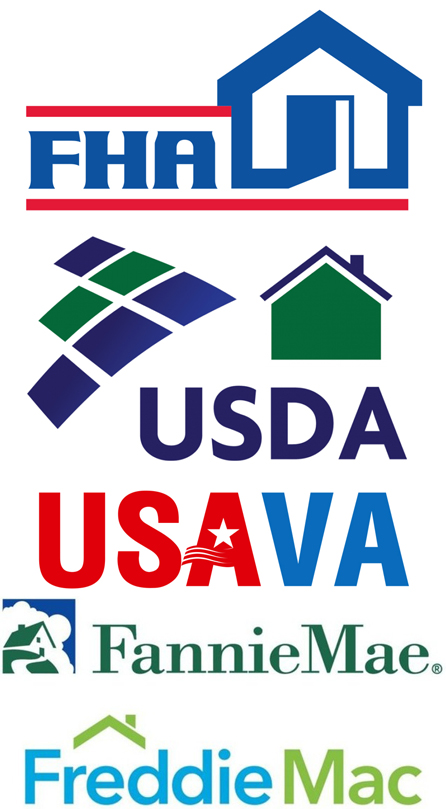 An explanation of each option may be found in our 
August 2021 update
 and the terms differ depending on whether the mortgage is insured by the Federal Housing Administration (FHA), The Veterans Administration (VA) the U.S. Department of Agriculture (USDA) or is owned by Fannie Mae, Freddie Mac, or Ginnie Mae.
While we are glad that so many options are available, each is extremely complicated. Making the wrong choice can lead to devastating consequences, up to and including foreclosure. For that reason, we strongly suggest that you seek legal advice as you consider your options.
Homeowners whose mortgages are held by private lenders are especially at risk at the end of forbearance. If you are in forbearance, please stay in regular contact with your servicer because they have the ability to change the terms of your plan at any time. They can also require you to make a lump sum payment when forbearance ends. In addition, it is highly likely that any repayment options they offer will be designed to maximize their profit at your expense.
Whether you have a government-backed or private mortgage (or just don't know) , the experienced DannLaw/Advocate Attorneys legal team is here to help. We invite you to 
contact us
 to arrange a free consultation so we can assess your situation and help ensure that your home and your finances don't become victims of the pandemic.
Unfortunately, as often happens in crisis situations, the nation is being overrun by con men engaged in loan modification scams. If a company or individual makes promises that seem too good to be true, they probably are. Don't put your financial security and your home at risk. Please seek help from reputable law firms–and remember, we regularly sue and recover damages from charlatans who bilk consumers. If you believe you are the victim of consumer fraud 
contact us
 right away.
Important notice about foreclosures.
The federal government's foreclosure moratorium ended on July 31, 2021. Under new rules issued by the Consumer Financial Protection Bureau, foreclosure actions may proceed if the borrower:
Has abandoned the property.
Was more than 120 days behind on their mortgage before March 1, 2020.
Is more than 120 days behind on their mortgage payments and has not responded to specific required outreach from the mortgage servicer for 90 days
Has been evaluated for all options other than foreclosure and it is determined that foreclosure is unavoidable.
While foreclosure proceedings may begin, foreclosure is not necessarily a done deal. DannLaw's experienced foreclosure defense attorneys have helped hundreds of families save their homes and their financial futures. We know how to use the law to protect borrowers and to hold lenders who violate the rules accountable.
If you were in foreclosure when the moratorium went into effect last year or believe your servicer or lender is about to begin proceedings to take your home, do not delay, contact DannLaw today to arrange a no-cost, no-obligation foreclosure defense consultation.
If you even suspect that a foreclosure will be initiated or reinstated Do not delay, contact us TODAY!  Click 
here
 to schedule an in-person, video conference, or telephone appointment or call us at 877-475-8100
Thanks for taking the time to read this important update. Be well, stay safe, and as always feel free to contact us should you have questions or need our help.
Sincerely,
Marc Dann
DannLaw
dannlaw.brmcstaging.com
877-475-8100
intake@dannlaw.com