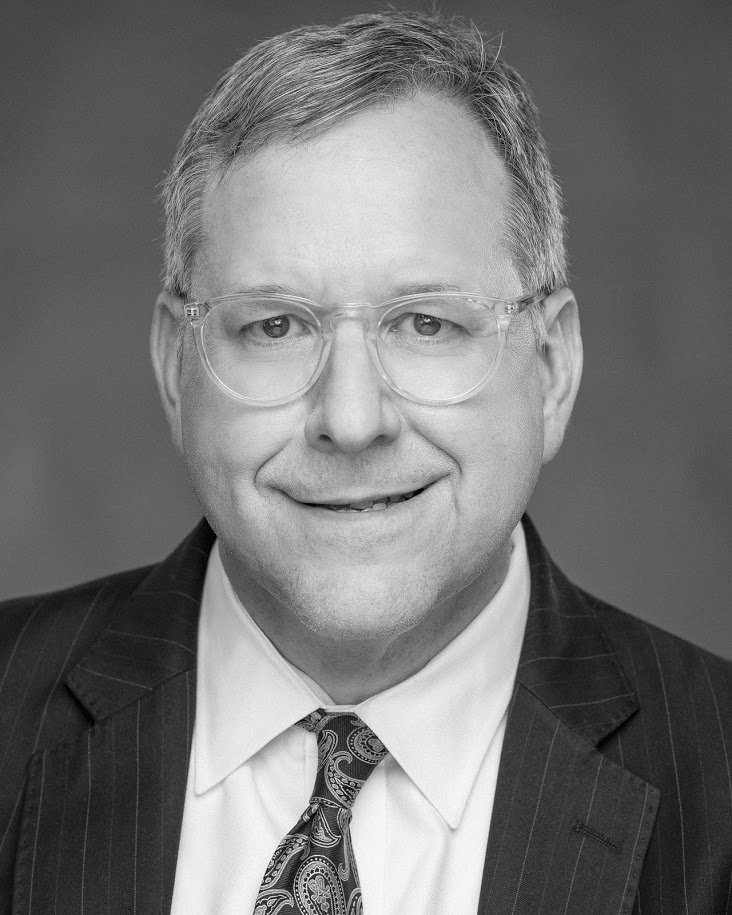 I am pleased to announce that attorneys Kurt Jones, Alisa Adams and Andy Engel as well as paralegals Maureen Dial, Madellyn Brown, and Ivona Gates who were formerly associated with Advocate Attorneys LLP have joined DannLaw and will now represent their consumer arbitration clients as members of our outstanding legal team.
The seamless transition of the Advocate staff to DannLaw will ensure that clients continue to work with the attorneys and support staff they know and trust and that cases will proceed without undue disruption or delay.
We welcome our new colleagues, and we look forward to providing their clients with exceptional level of professional service that has made DannLaw one of the nation's leading consumer protection and class action litigation law firms.