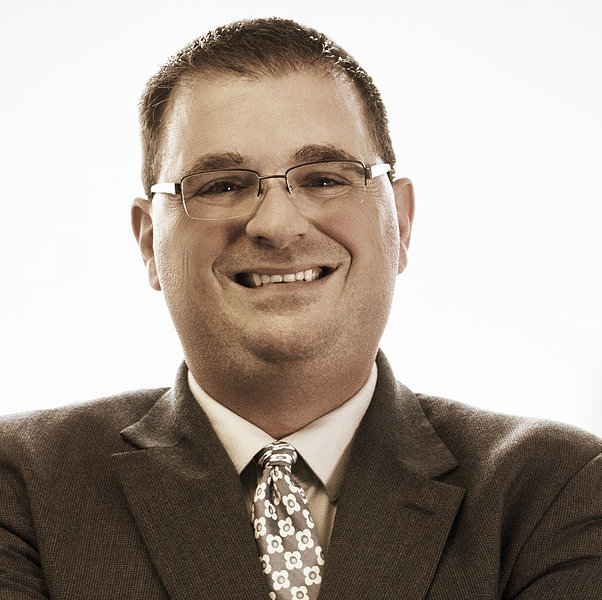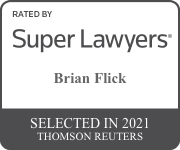 One of America's most prestigious attorney rating services has just confirmed what his colleagues at DannLaw and the thousands of clients he has represented have long known: Brian Flick is a "SuperLawyer" in the field of consumer law. Super Lawyers selects attorneys using a patented multi-phase process that combines peer nominations and evaluations with independent research. Each candidate is evaluated on 12 indicators of professional achievement. Those who score highest then undergo a "blue ribbon" peer review by practice area. Only the highest-rated attorneys make the Super Lawyer list for each state and the designation is reserved for attorneys who excel in their field, contribute to their community, and abide by the highest professional and ethical standards.  We are extremely proud that Brian is listed among them.
You can learn more about the SuperLawyer selection process here.
Brian was previously named to the "SuperLawyers Rising Star" list of outstanding attorneys practicing in the fields of consumer and consumer bankruptcy law.
If you are having difficulty making your mortgage payment, are in or are about to be in foreclosure, are being harassed by debt collectors, or believe you have been cheated or abused by a bank, mortgage servicer, lender, or debt collector, contact DannLaw's very own SuperLawyer, Brian Flick to arrange a free consultation today. You can reach Brian by calling 513-951-7124 or by using our contact form.