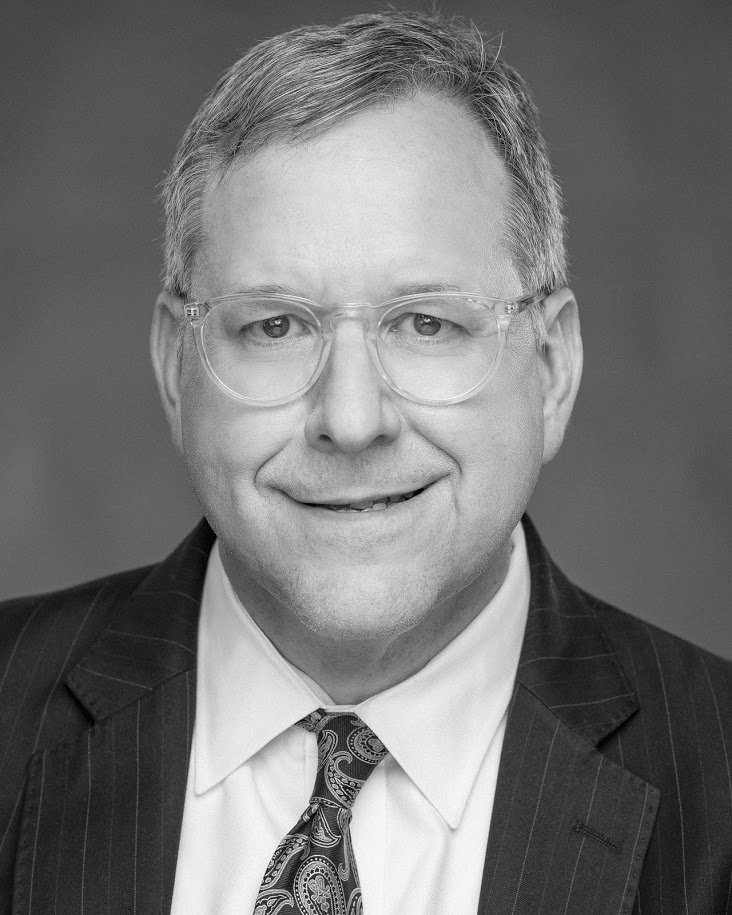 As the November 8 General Election approaches, I wanted to take a moment to share some thoughts and recommendations with DannLaw's clients and the thousands of people who follow us on social media. I'm taking this unusual step because, as the events of the past year have clearly demonstrated, elections absolutely do have consequences for consumers, homeowners, and working families.
I know we live in a highly charged political environment. I'm basing these recommendations soley on the the importance of the office and the positive impact that I believe these candidates will make on consumers and consumer protection laws. It is not my intent to incite partisan bickering—you'll notice there are both Republicans and Democrats on my list.
I'm planning on splitting my ticket this election and voting for the best candidate regardless of party. We simply must stop treating politics like a team sport. You can root for the Browns or Bengals even if you think they aren't the best team. But in politics it's time for everyone to stop putting party above country. I hope you'll consider approaching Tuesday's election the same way.
Our ongoing fight to restore federally funded supplemental unemployment insurance benefits desperately needed by tens of thousands of Ohioans heavily influenced my recommendations in statewide races. As most of you know, Governor Mike DeWine unilaterally, callously, and we believe illegally, cut off the payments in May of 2021. Attorney General David Yost has carried on the battle against us despite repeatedly losing in court and the outcome of the case will ultimately be determined by the Ohio Supreme Court.
DeWine, Yost, and three Supreme Court justices who were openly hostile to our arguments are on the ballot this year which gives you and every Ohioan the opportunity to send them a clear message about the way they have dealt with this and many other important issues.
At the federal level the Consumer Finance Protection Bureau (CFPB) which had become a toothless tiger under the previous administration, is once again protecting consumers and homeowners and other regulators are once again fighting fraud and abuse by big banks, credit card companies, and debt collectors, and judges who will interpret the law fairly are being appointed to the bench.
The contrast could not be clearer or the stakes higher. We need to vote for leaders who will fundamentally change Ohio while supporting the candidates who will continue the progress that is being made in D.C. I believe the following candidates will help us achieve those goals: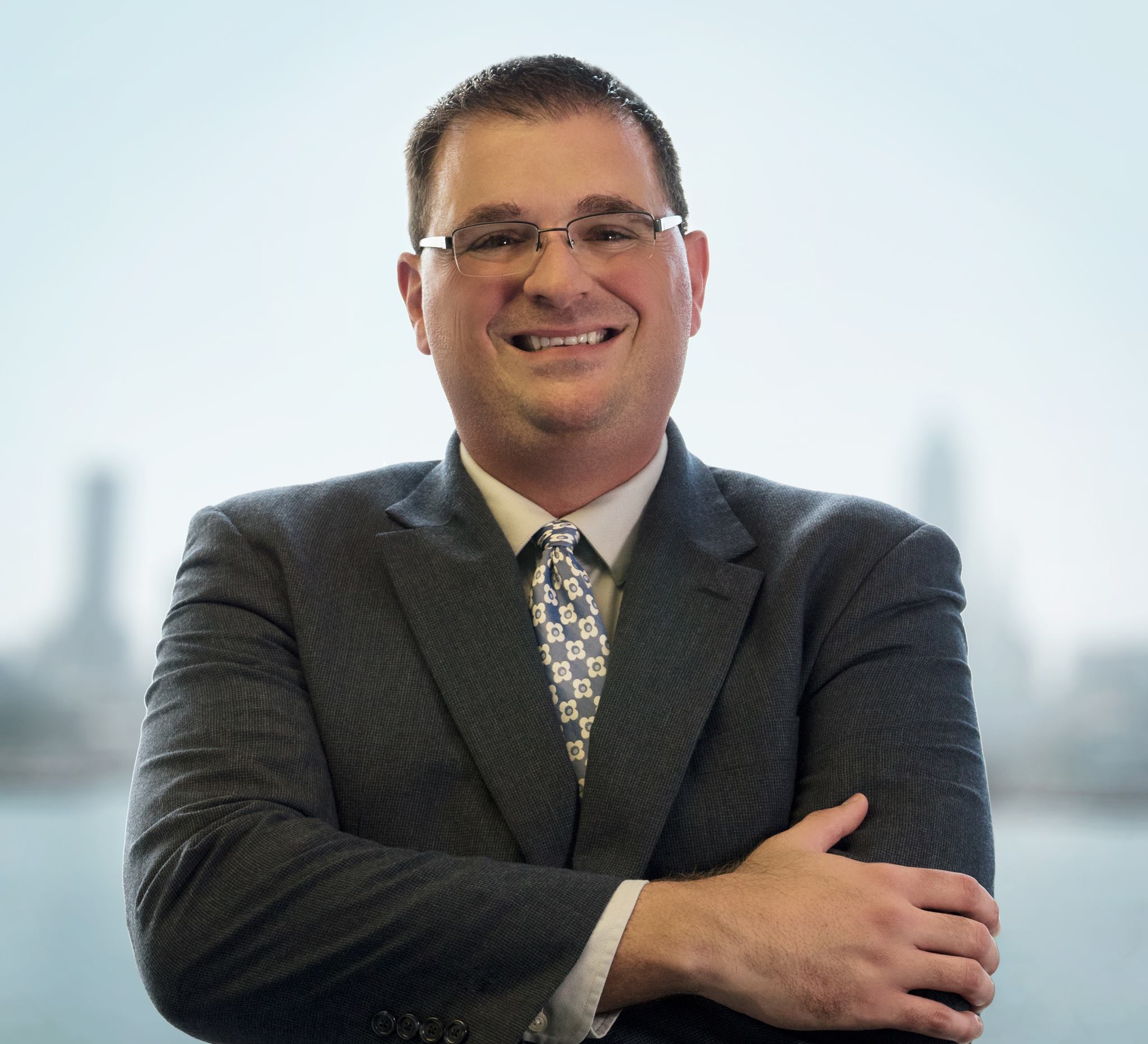 Brian Flick for 62nd District, Ohio House of Representatives
I would eagerly and enthusiastically endorse Brian even if he were not the managing partner of DannLaw's Cincinnati office. He is a fierce and effective advocate for consumers, has helped hundreds of families save their homes from foreclosure, fought for people who have been victimized by debt collectors, banks, and payday lenders, and played an instrumental role in the unemployment benefit case.
I know Brian will be an outstanding state representative who will tirelessly advocate for women's, human, civil, and worker's rights, battle corruption, and work to improve public education. He has earned and deserves your support.
Tim Ryan for U.S. Senate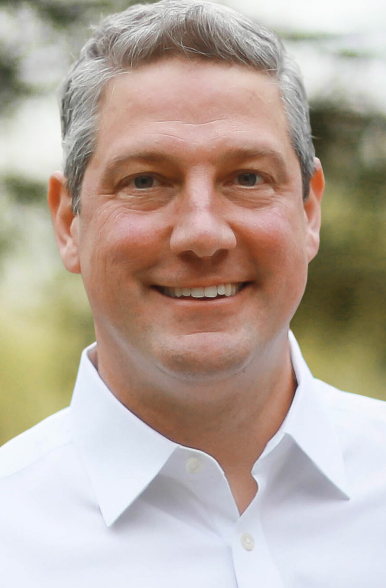 My relationship with Tim stretches back decades—to the time he defeated me in Democratic primary for the 32nd District seat in the Ohio State Senate. I know and trust him, and I admire the tireless battle he has waged on behalf of working families, organized labor, and consumers in both the state legislature and Congress. We can count on Tim to be a strong advocate for Consumers and a member of the Senate who has the courage to stand up to Wall Street Banks and other financial predators.
Most importantly Tim has based his campaign on his determination to put country above party. I know him well enough to tell you that I believe him.
Jeff Crossman for Ohio Attorney General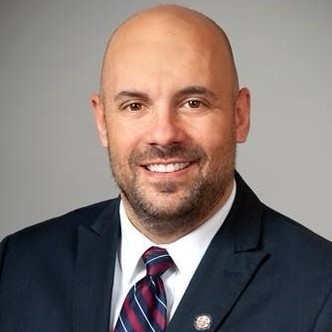 I know as well as anyone how important the office of Attorney General is to protecting Consumers in Ohio. Jeff Crossman grew up working class and he is passionately committed to standing up for Ohio Consumers and taxpayers without being restrained by his allegiance to corporate lobbyists like the current Attorney General David Yost.
Jennifer Brunner for Chief Justice and Teri Jamison and Marilyn Zayas for Associate Justice, Ohio Supreme Court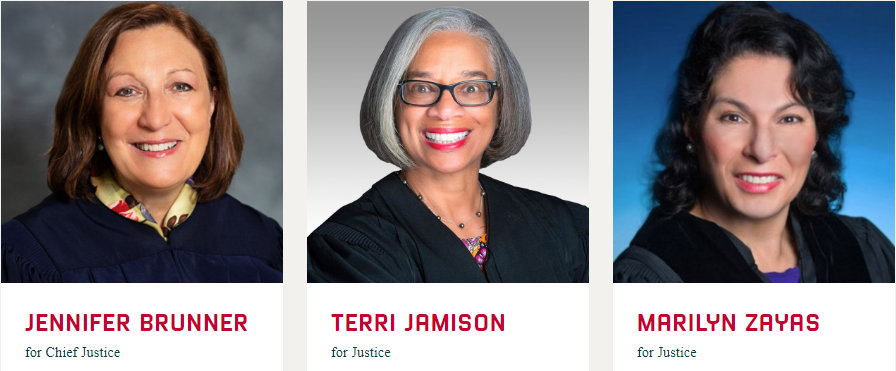 Anyone who reads the opinions written and rulings made by the six jurists who are vying for three seats on the Ohio Supreme Court will conclude that Jennifer Brunner, Teri Jamison, and Marilyn Zayas are clearly the best choice for these important posts. Both Justice Brunner and Judge Jamison, who serves on the Tenth District Court of Appeals, have made favorable rulings in the UI case and they, along with Judge Zayas have established a long record of ensuring that "equal justice under law" is more than a slogan. Consumers will be better served by Brunner, Jamison and Zayas.
Joan Synenberg, Judge, Cuyahoga County Common Pleas Court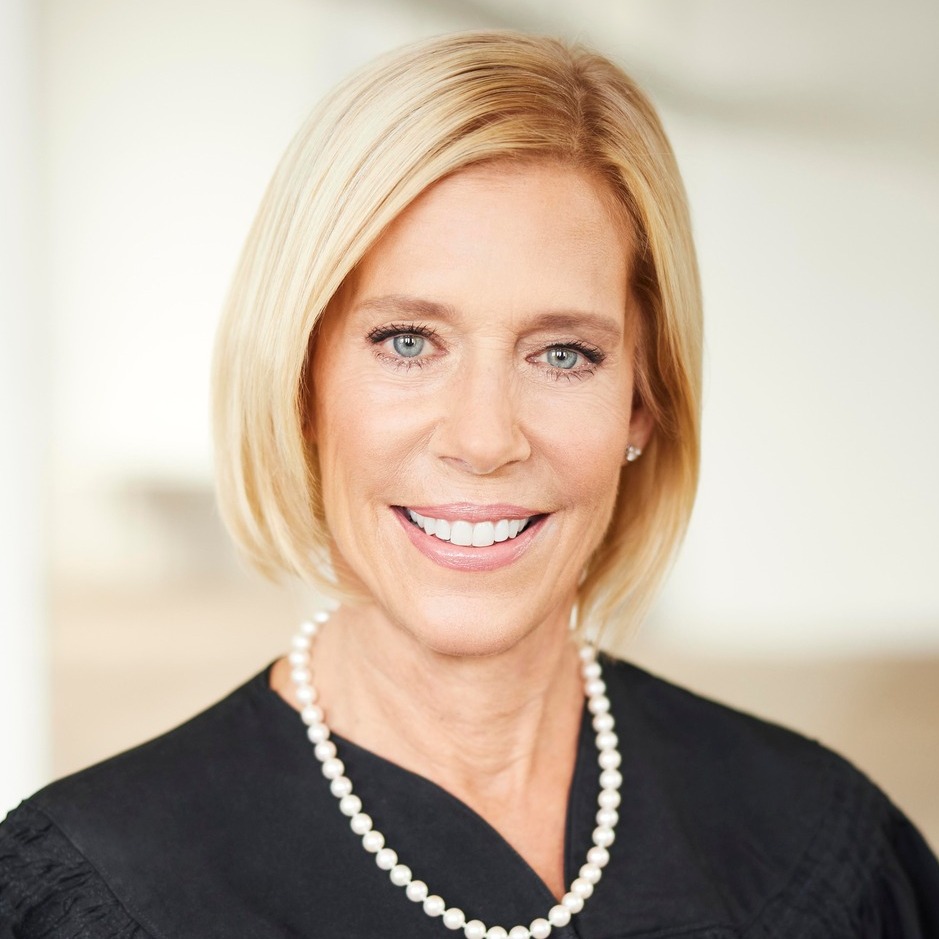 In its endorsement editorial of Republican Judge Joan Synenberg, Cleveland.com noted the following:
"Should you ever be unlucky enough to find yourself in a Cuyahoga County Common Pleas courtroom as a defendant, the judge you would want before you is Joan Synenberg, who is standing for re-election Nov. 8 with 16 years on the bench behind her.
Not because she is a pushover when it comes to sentencing, but because the quality that has marked her career is a longstanding and passionate concern about what comes afterward for the people whose future she often holds in her hands."
I absolutely and totally concur and urge the residents of Cuyahoga County to support her.
State Representatives Scott Oelslager and Brett Hillyer
Representatives Oelslager and Hillyer are both Republicans who have opposed anti-consumer legislation in the Ohio General Assembly and both supported expanding the Residential Mortgage Loan Act to include mortgage loan servicers.
I also ask residents of Lakewood and Cleveland to vote for State Senator Nickie Antonio and Representative Mike Skindell who have always championed consumer and working class families.
Those are my recommendations. Here is some useful information about the voting process:
November 8 is election day. The polls will open at 6:30 AM to 7:30 PM. If you are in line to vote at or before 7:30 you will be permitted to cast your ballot.
If you do not know the location of your polling place you may look it up here: www.sos.state.oh.us/elections/voters/toolkit/polling-location/
If you want to take a look at and study the ballot for your precinct in advance—something I always do—you may access it here: www.sos.state.oh.us/elections/voters/toolkit/sample-ballot/
Don't want to wait until the 8th to cast your ballot? You may vote early in person at your local Board of Elections (BOE) at these times:
Friday, November 4 from 8:00 AM to 7:00 PM
Saturday, November 5 from 8:00 AM to 4:00 PM
Sunday, November 6 from 1:00 PM to 5:00 PM
Monday, November 7 from 8:00 AM to 2:00 PM.
Follow this link to locate the BOE office in your county: https://www.ohiosos.gov/elections/voters/toolkit/early-voting/
If you have an absentee ballot but did not return it, it must be postmarked no later than Monday, November 7. If not returned by mail, ballots must be received by the BOE by 7:30 PM on Tuesday, November 8. You may deposit your ballot in the drop box located outside the BOE or bring it into the office.
Under Ohio law you must have a valid form for identification to vote. Acceptable forms include photo IDs issued by the federal or state government, bank statements, and utility bills. A complete list is available here: www.sos.state.oh.us/elections/voters/id-requirements/
Now that you know who to vote for and how to cast your ballot, I will leave you with this:
Decision are made by those who show up.
So please, show up.
Thanks,
Marc