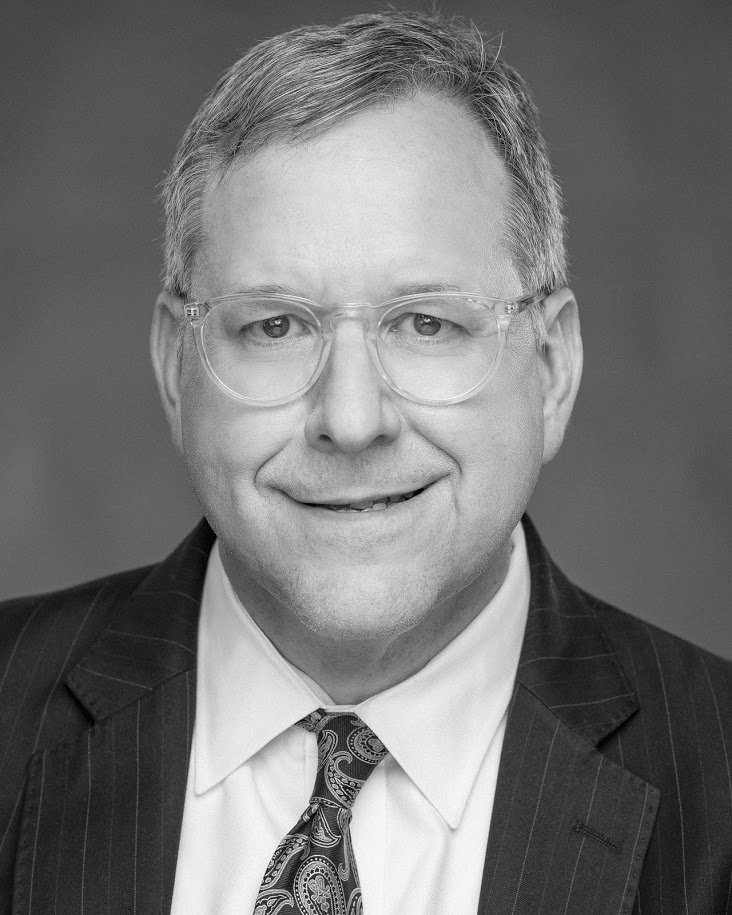 As the new year begins nearly all the mortgage support programs implemented in response to the Covid 19 pandemic are coming to an end. That means millions of homeowners who have taken advantage of mortgage forbearance must begin making their house payments again. Many are finding it difficult to secure permanent loan modifications or repayment plans, some are about to lose their homes because the foreclosure moratoriums imposed by the Consumer Finance Protection Bureau (CFPB) have been lifted, and others are unable to make mortgage payments  because advance Child Tax Credit payments ended abruptly  just as a new wave of COVID-19 infections began sweeping across the nation.
The mortgage and foreclosure experts at DannLaw are already helping hundreds of homeowners deal with the challenges we described above. If you or someone you know is leaving forbearance, attempting to negotiate a loan modification with a lender, facing foreclosure, or having difficulty making mortgage payments please contact us at once to arrange a no-cost, no-obligation consultation.
It is important to contact experienced attorneys like the members of the DannLaw legal team because loan mods and foreclosure proceedings are extremely complicated areas of the law. Last week Whitney Horton, Brian Flick, Dan Solar and I shared our expertise and strategies with more than 200 lawyers from across the U.S. As we prepared our presentation, we identified numerous problems borrowers are confronting as they deal with lenders and servicers:
Mortgage loan servicers often provide inaccurate and/or incomplete information about the loss mitigation options available to borrowers leaving forbearance or seeking loan modifications.
The CFPB has developed and implemented specific rules and procedures designed to protect homeowners with federally-backed loans, i.e. those issued by the FHA, VA, USDA or owned by Freddie Mac or Fannie Mae, who are exiting forbearance. Unfortunately, some servicers are ignoring the rules and pushing borrowers to accept options that offer less favorable terms or are easier for the lender to implement. This deplorable practice puts borrowers at risk of entering into a repayment plan that isn't right for them.
Servicers may seek exceptions to the above-mentioned rules in certain circumstances.
Servicers are misrepresenting the rights of borrowers whose FHA, VA, USDA, Fannie Mae or Freddie Mac loans have been sold to new, private investors.
The incompetence of mortgage company staff combined with the mail delivery problems that are plaguing the U.S. Postal Service have caused some borrowers to miss first payment deadlines established under reinstatement or loan modification agreements through no fault of their own.
Some mortgage servicers are adding unjustified/unwarranted fees and charges to mortgage loan balances.
People attempting to contact servicers by phone are placed on hold for hours. When they do manage to speak to a staff member, they often receive inconsistent or incorrect information.
Mortgage companies are not completing their work within the 30-day time limit established under the CFPB rules.
Mortgage companies have initiated foreclosures against borrowers in violation of Federal Dual Tracking prohibitions.
While the CFPB offers extensive online resources, borrowers who attempt to deal with servicers on their own are at a serious disadvantage. Accepting the wrong loan modification or repayment plan could put your home and your family's financial future at risk. Fortunately, you don't have to go it alone: the experienced attorneys at DannLaw are here to help.
Whether you are ready to exit forbearance or are now facing foreclosure, we are just a phone call or email away. To arrange a free consultation call 216-373-0539 or complete and submit our contact form.
Stay well, stay safe, and Happy New Year to you and yours.