The End of Covid Forbearance is here. Time to rework your loan.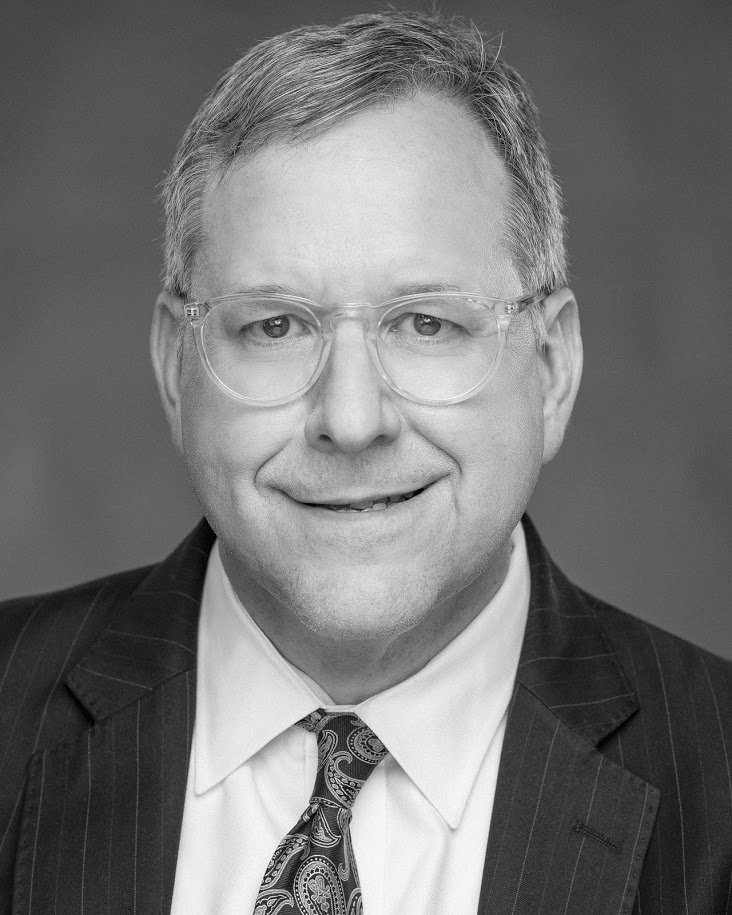 Mortgage forbearance and other programs made available to homeowners during the COVID-19 pandemic are about to end. That means millions of homeowners are or will soon be pursuing loan modifications or other work out options with their lenders. Karen Ortiz, Roberto Rivera, and DannLaw's highly experienced and knowledgeable legal staff are here to help families navigate the complicated process and select the payment structure that best meets their needs. Please contact us to arrange a no-cost, no-obligation consultation by calling 216-373-0539 or completing our contact form.
Changes at DannLaw
We are sad to announce that Attorney Whitney Horton is leaving DannLaw after being a valuable member of our team for more than seven years. If Whitney has been working on your case, a notice of substitution of counsel will be filed in the next few weeks. Whitney Kaster, who was at DannLaw before the pandemic is returning to the firm on Monday April 24. Attorney Kaster will work me and Emily White on foreclosure defense matters and with Brian Flick on Consumer Protection cases.  In addition, Amanda Severt who has been our administrative assistant has been promoted and will now work as a paralegal assigned to foreclosure cases and state court litigation.
 Student Loan Changes
The U.S. Department of Education is making changes to the Income Based Repayment program for Federal Student Loans that should enable lower income borrowers to fulfill their obligations faster and qualify for Public Service or other Loan forgiveness programs sooner. You may read about the changes here. Richard Cordray who served as Ohio Treasurer and AG before being named the first director of the Consumer Financial Protection Bureau and is now in charge of Student Loan Issues at the DOE drafted and implemented these significant improvements.  
Foreclosures Are Ramping Up 

Along with forbearance and other relief programs, foreclosure stays are ending.  That means hundreds and perhaps thousands of new judicial foreclosure actions will be filed in Ohio, New Jersey and other states. We have the experience, expertise, and knowledge needed to save your home.
Remember this important point: The filing of a foreclosure lawsuit is the beginning, not the end of the process. Please reach out to DannLaw or another attorney as soon as you know a foreclosure action has been filed against you. If you've been served with a foreclosure complaint you have a short time–28 Days in Ohio–to retain a lawyer and file an answer. The vast majority of people who retain us because they want to stay in their home are able to do exactly that.
In addition to defending the foreclosure action, we conduct a thorough investigation to determine if your mortgage loan servicer has followed all applicable rules and laws that govern mortgage lending. If we discover violations, we can bring and pursue claims against the mortgage company. Our foreclosure clients pay an affordable monthly payment into our trust account to cover the fees that we earn in their cases. We offer a free consultation. If you or anyone you know has been sued for foreclosure please contact us here, or call us at 216-373-0539. To schedule an appointment with me visit calendly.com/mdann.
 Regulation F Changes the Game for Debt Collectors and Consumers 
 The CFPB has enacted new strict rules that govern the manner in which debt collectors may contact you by mail, email, text, telephone or social media. You can read about the new regs here. In addition, Credit Reporting Agencies will no longer report most medical debt. This should help consumers improve their credit score. If you believe a debt collector has made a misrepresentation to you or contacted you by phone, letter, text, or email at an inappropriate time you may be entitled to financial compensation. Please feel free to contact us to discuss your situation.
 Data Breach Cases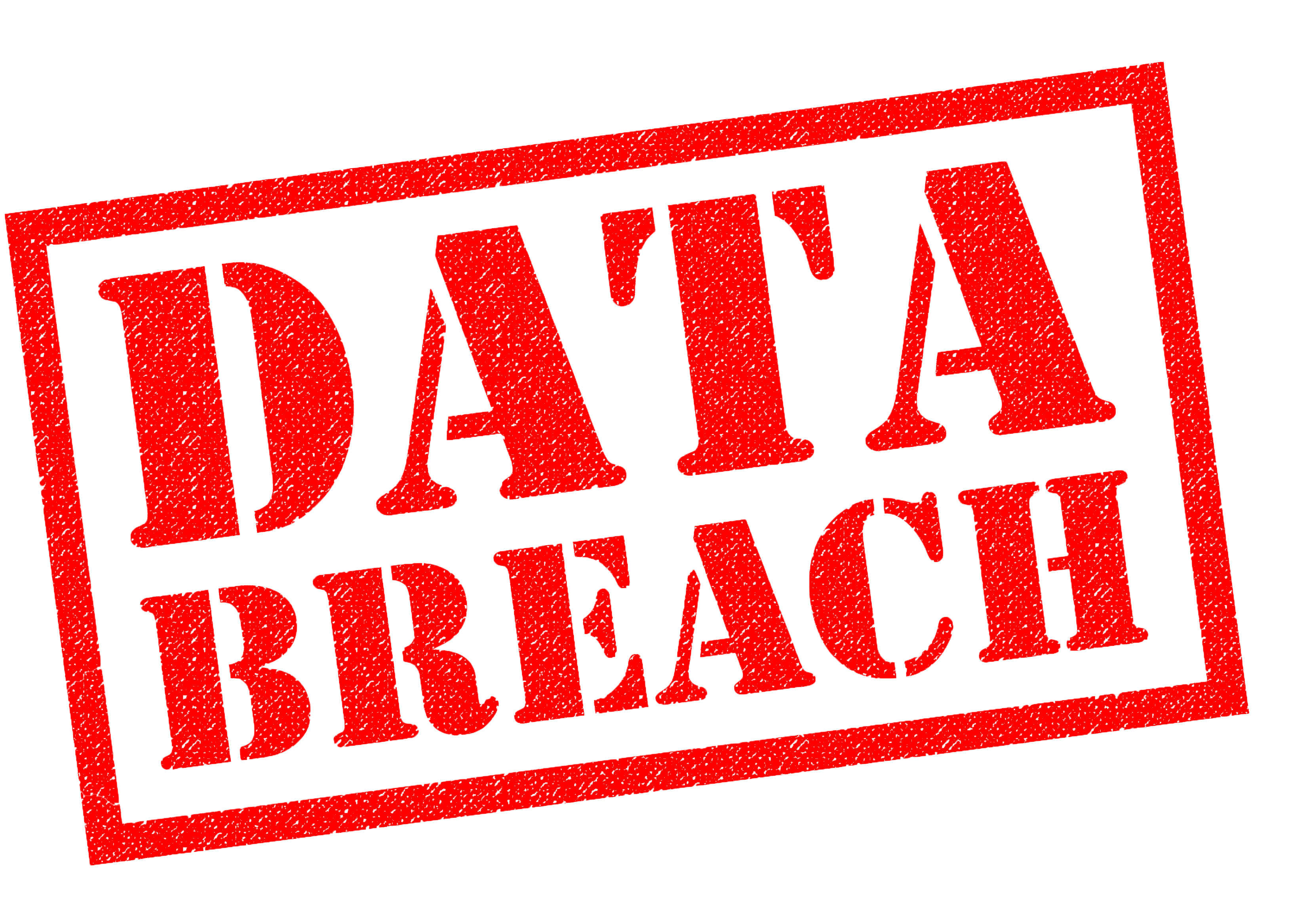 Multiple courts have selected DannLaw to serve as Class Counsel in data breach Cases. A data breach occurs when a company fails to properly safeguard its customers' personal information. Our legal staff devotes considerable time and resources to pursuing and securing just compensation for the inconvenience, expense, and aggravation data breach victims endure.
I have a new perspective on that today. I've been ensnared in multiple data breaches. Someone obtained my personal information and "took over" my bank account. I've spent 20 hours sorting out payments, ACHs and was forced to visit my bank three times. I have a renewed passion to ensure that companies who allow breaches to occur are held accountable for their actions.  If you are notified that your information is at risk due to a breach, contact us immediately so we can take all available legal steps to secure just compensation for you and other data breach victims.