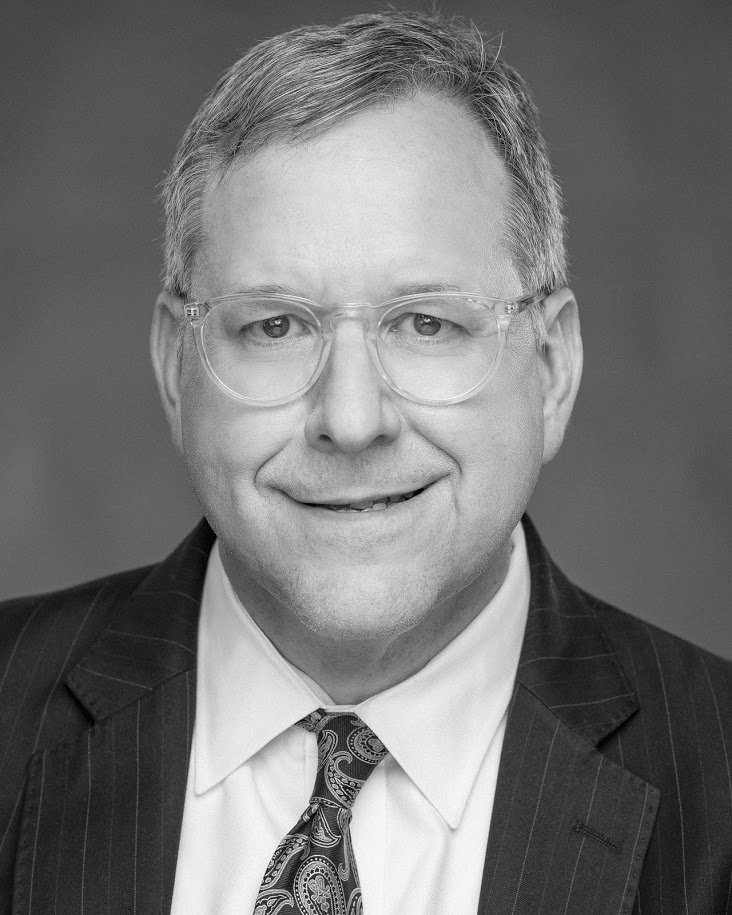 While the $3.7 billion settlement between Wells Fargo and the Consumer Financial Protection Bureau is welcome news, it doesn't resolve all the issues surrounding the bank's bad behavior–a point made by CFPB Director Rohit Chopra who noted that Wells' rinse-repeat cycle of violating the law has harmed millions of American families." He also said the company is a serial offender that puts one third of American households at risk of harm and that finding permanent resolution to this bank's pattern of unlawful behavior is a top priority.
As most of you know, holding Wells accountable is also a top priority for DannLaw. We successfully represented clients in a class action suit related to the same issues outlined in the CFPB order and we are currently pursuing cases in California and New Jersey.
In addition, we continue to recieve calls and emails from homeowners who are involved in home mortgage disputes with Wells. If Wells is your lender or servicer and you believe you are being abused by the bank please contact DannLaw today by calling Lisa at 216-250-4012, emailing intake@dannlaw.com, or visiting
https://dannlaw.com/contact/
to schedule a no-cost consultation that will enable us to determine if you are entitled to financial compensation.
Under the terms of the agreement with the CFPB Wells will provide $2 billion in compensation to consumers for engaging in the following activities:
• Unlawfully repossessing vehicles and bungling borrower accounts: Wells Fargo had systematic failures in its servicing of automobile loans that resulted in $1.3 billion in harm across more than 11 million accounts.
• Improperly denying mortgage modifications: During at least a seven-year period, the bank improperly denied thousands of mortgage loan modifications, which in some cases led to Wells Fargo customers losing their homes to wrongful foreclosures.
• Illegally charging surprise overdraft fees: For years, Wells Fargo unfairly charged surprise overdraft fees – fees charged even though consumers had enough money in their account to cover the transaction at the time the bank authorized it.
• Unlawfully freezing consumer accounts and mispresenting fee waivers: Customers affected by these account freezes were unable to access any of their money in accounts at the bank for an average of at least two weeks.
The terms of the agreement require Wells to contact its victims. Eligible consumers don't have to take any action.
We wish we could say we believe Wells will now clean up its act. But we don't. We know the bank is taking advantage of homeowner and consumers every day. If you are one of them, please contact DannLaw today wo we can protect your rights, your family and fight for the compensation you deserve.