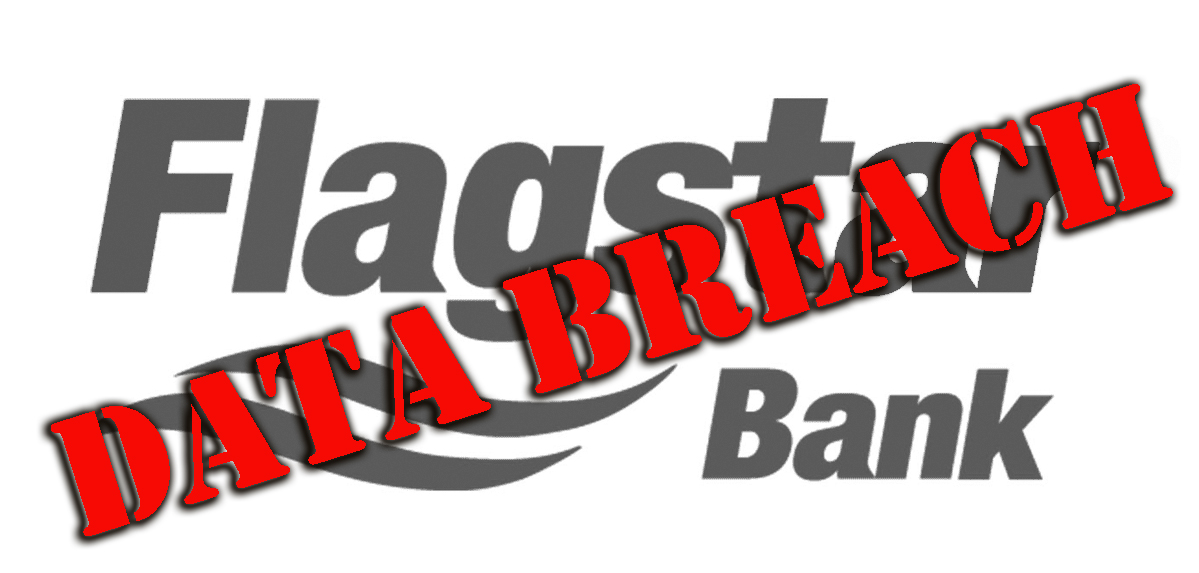 Important notice for current and former customers of Flagstar Bank: You may be a victim of a serious data breach! Don't delay. Protect yourself and your family. Contact DannLaw TODAY!
Flagstar Bank recently announced that it allowed hackers to steal the social security numbers, first and last names, phone numbers, and home addresses of current and former customers. The victims include people whose mortgages were sold to Flagstar without their consent or knowledge. There are also reports that customers who closed their accounts more than ten years ago are impacted by the breach.
As a result of Flagstar's failure to protect this sensitive personal information, you are now at high risk for identity theft, tax fraud, and tax refund diversion. In addition, cybercriminals can use this data to file fraudulent unemployment claims and open new accounts in your name.
If you received a letter from Flagstar about the breach you should immediately take advantage of the free identity monitoring service the bank is offering.
You should also contact DannLaw today. We are now investigating this devastating data breach and believe you and other victims may be entitled to substantial financial compensation.
To arrange a no-cost no-obligation consultation about this important matter call 216-373-0539, complete the contact form found at dannlaw.brmcstaging.com/contact, or send us a direct message via our Facebook page. We are here to protect you.