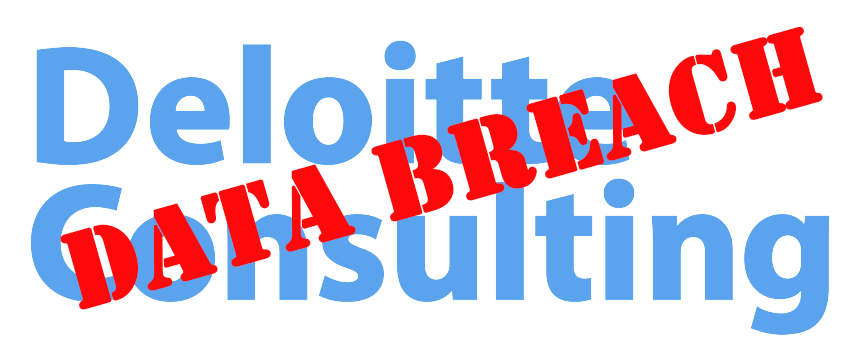 THIS IS AN URGENT ALERT FOR INDEPENDENT CONTRACTORS OR SELF-EMPLOYED INDIVIDUALS WHO FILED FOR PANDEMIC UNEMPLOYMENT ASSISTANCE BENEFITS IN OHIO:
YOUR PERSONAL DATA MAY BE AT RISK!
PROTECT YOURSELF AND YOUR FAMILY BY CONTACTING DannLaw TODAY!
We just learned that DeLoitte Consulting allowed unauthorized persons to view and access the social security numbers, names, addresses, and other personal and financial information of independent contractors and self-employed Ohioans who filed for PUA benefits.
We are outraged that this private company has put so many people already impacted by the COVID-19 crisis at risk so we are taking immediate action to hold DeLoitte Consulting accountable for allowing this serious data breach to occur.
To that end, we have filed a class-action lawsuit against DeLoitte in Cuyahoga County Common Pleas Court seeking financial damages and other relief. If you believe your personal information may be at risk, please contact us today by emailing mdann@dannlaw.com or bflick@dannlaw.com so we can determine if you are eligible for financial compensation.
Along with contacting us, you should immediately take steps to protect yourself. Please check your credit report and set up credit alerts that will notify you of suspicious activity. We also urge you to keep track of the time and money you spend dealing with the breach.
Again, if you are an independent contractor or self-employed individual who filed for PUA benefits in Ohio contact DannLaw today so we can begin fighting for and protecting you!
You may read more about the breach here.