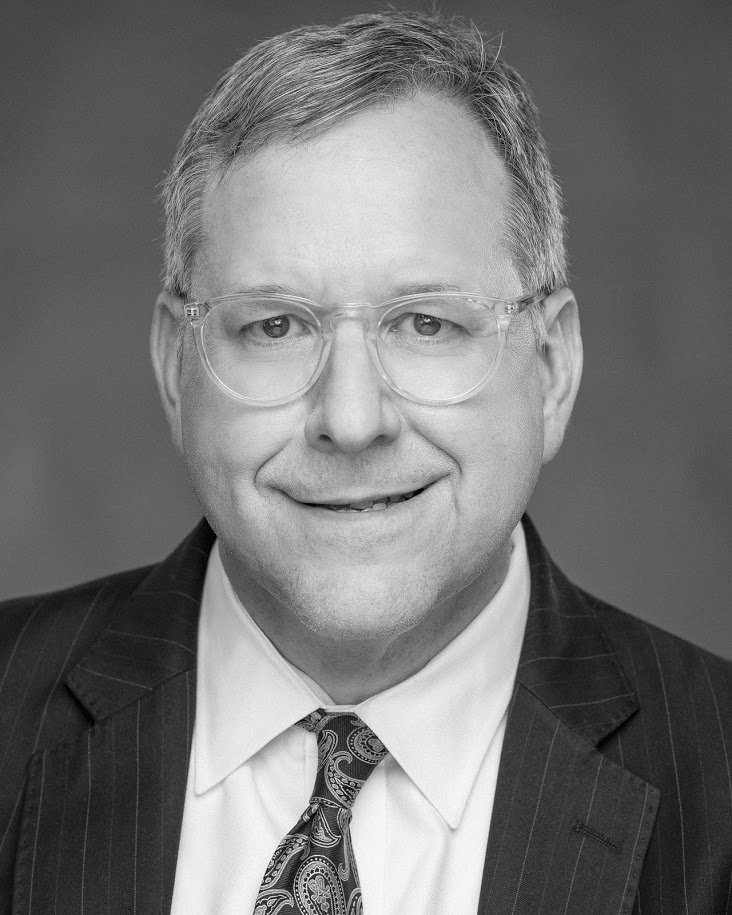 The DannLaw/Advocate Attorneys LLP legal team leading the battle to force Governor Mike DeWine to restore federally funded supplemental unemployment benefits he is callously denying hundreds of thousands of Ohioans devastated by the COVID-19 pandemic that is now raging through the state, have once again asked him to reconsider his ill-advised decision. In a letter to Attorney General David Yost, Marc Dann calls attention to an email that signals the U.S. Department of Labor's willingness to restore FPUC benefits to states including Ohio that rescinded them earlier
In the letter, Dann states the DOL's position provides an opportunity for the governor to both abide by the Ohio law that requires the state to accept all available federal unemployment compensation benefits and eliminate the possibility that the state could be on the hook for as much as $900 million if it continues to turn down the federal dollars:
"This would mean the Governor could follow the law as enumerated in the 10th District Opinion and the state would be completely indemnified by the Federal Government for the payment of the benefit in question in the pending litigation. Should the Federal Government's position change in the future and should we be successful in our efforts on behalf of our clients the State of Ohio would be at risk for potentially up to $900 Million."
"We believe we will eventually win–indeed we have already won in the 10th District Court of Appeals and Franklin County Common Pleas Court–and that Ohioans who desperately need the supplemental benefits to pay for housing, food, clothing, utilities, and other necessities of life, will be paid," Dann said. "The critical question for the state is 'who pays?' the federal government which has already set aside the money and is willing to send it to us, or the state which will have to find nearly a billion dollars to meet this obligation. The feds have made it clear that all the governor has to do to access the money is ask. He should ask today."
In the email referenced in the letter to AG Yost, Jim Garner, Administrator of the Employment and Traning Administration's Office of Unemployment Insurance notifies all states that suspended  FPUC payments that the DOL is both prepared to fund benefits on a retroactive basis and assume all administrative costs:
The Department will consider a request to rescind that is submitted in writing and signed by the Governor or their appointed designee. Should the Department agree to having a termination notice be rescinded, the state will need to continue to accept applications and issue payments as if there had been no effective termination. Further, following an accepted rescission, all weeks of unemployment after the earlier termination will be covered under the state's previously signed implementing agreement and all administrative and benefit costs will be federally funded.
"The Governor is never going to get a better deal for the people of this state," Dann said. "He needs to say 'yes' to the $900 million in federal dollars that will both provide relief to families ravaged by COVID and strengthen Ohio's economy. The clock is ticking and the meter is running. He needs to call the DOL and ask for the check."