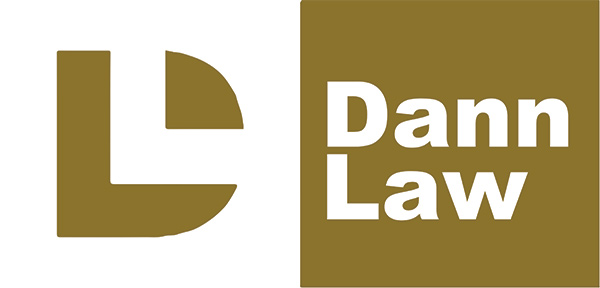 The DannLaw legal team has been incredibly busy this summer. We have opened more than 100 new class action cases and Brian Flick, I and the members of our Class Action Litigation Practice Group have been appointed to leadership roles in a number of very significant cases including a mortgage discrimination case against Wells Fargo and actions seeking compensation for consumers impacted by data breaches that occurred at Snap Finance, Last Pass, Carrington Mortgage, Key Bank, Overby-Seawell, payday lender Advance America, Bet MGM, and others.
We also want to welcome two outstanding attorneys, Kurt Jones and Alisa Adams, to DannLaw. Their addition to our stellar lineup of legal talent will enable us to represent thousands of people involved in consumer arbitration cases. We invite anyone who is facing arbitration with a bank, credit card company, lender, or other entity to contact our office today. Kurty, Alissa, and our highly talented and experienced team ready, willing, and more than able to fight for you.  
We've moved and expanded! Our Columbus-area office has moved to 25 North Street in Dublin, Ohio. The phone number is 877-475-8100.  The new location features ample  parking and is more accessible access for our clients and DL attorneys from around the state. We have also opened an office in California at 26100 Towne Centre Drive, in Foothill Ranch. The phone number is 213-320-5706
Our offices in Cleveland, Cincinnati, New York and New Jersey have not moved and are located at:

Firm Practice Area Update:
Loss Mitigation and Foreclosure Defense: 

We continue to assist homeowners who are transitioning from Covid-era mortgage Forbearance programs to permanent loan modifications that make mortgage payments more affordable. If you are currently attempting to negotiate a loan mod and need assistance, please contact us right away. Our knowledgeable and experienced Foreclosure Defense team, which includes Whitney Kaster, Andy Engel, Javier Merino, Karen Ortiz, Amanda Severt and Roberto Rivera, are here to help homeowners in Ohio, New Jersey, and New York. 
In Ohio and New Jersey, two states with extremely high foreclosure rates, our team is fighting hard every day to enable our clients to stay in their homes. If a foreclosure action has been filed against you or someone you know, please remember that involving us early substantially increases our prospects for success. So don't delay, let us begin securing your financial future today.
We've also encountered instances in which mortgage servicers are slow-walking responses to or are refusing to accept money made available to homeowners under the federal government's Covid-era "Save the Dream" program. If you applied for these funds and were rejected because of something your servicer did or did not do, please contact us right away so we can work to rectify the situation and help secure the funds you need and deserve. 
Litigation against Mortgage Servicers: 
Dan Solar, Mike Smith, Javier Merino, Saher Chaudhary, and Kimberly White from our Mortgage Litigation Team continue to bring groundbreaking individual and class action cases against mortgage loan servicers that mistreat, mislead, and abuse borrowers and homeowners. Contact DannLaw right away if you have encountered any of the following issues: 
Mistakes in calculating escrow payments. We have sued servicers that failed to pay taxes for homeowners even though they have collected the funds needed to make the payments from homeowners, Paid taxes on the wrong property, or placed insurance on homeowners who were already insured. 

Failure to properly apply payments or adding charges that are not warranted under the note.

Failure to follow investor or government rules, failure to work diligently to resolve issues, or failure to properly process paperwork when evaluating loan modification applications. applications.

Mistakes made by servicers in transitioning borrowers from Covid forbearance to performing loans. 
Consumer Class Actions: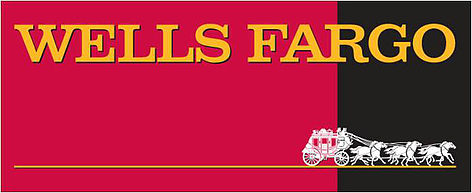 Bringing class action lawsuits on behalf of consumers and other parties damaged by corporations, banks, lenders, and other entities is the fastest growing part of our practice. If you believe a company, no matter how large or small, is systematically cheating you and other customers, please give us the opportunity to investigate and determine if class action claims exist. Our Class Action Practice Group which includes Javier Merino, Brian Flick, Andrew Wolf, Jeff Crossman, Saher Chaudhary, Marita Ramirez, Kim White and Liza Marigliano has filed significant cases against these and other companies:
PHH Mortgage for charging "pay-to-play" fees

Wells Fargo for discriminating against people of color seeking mortgages

Failure to disclose itemize documentation fees in car sales contracts.

Bank of America for opening fake accounts in customers' names 

Walmart for violating its own refund policy. 

Dollar General for charging more at the register than the price indicated on the shelf 
Data Breach and Identity Theft: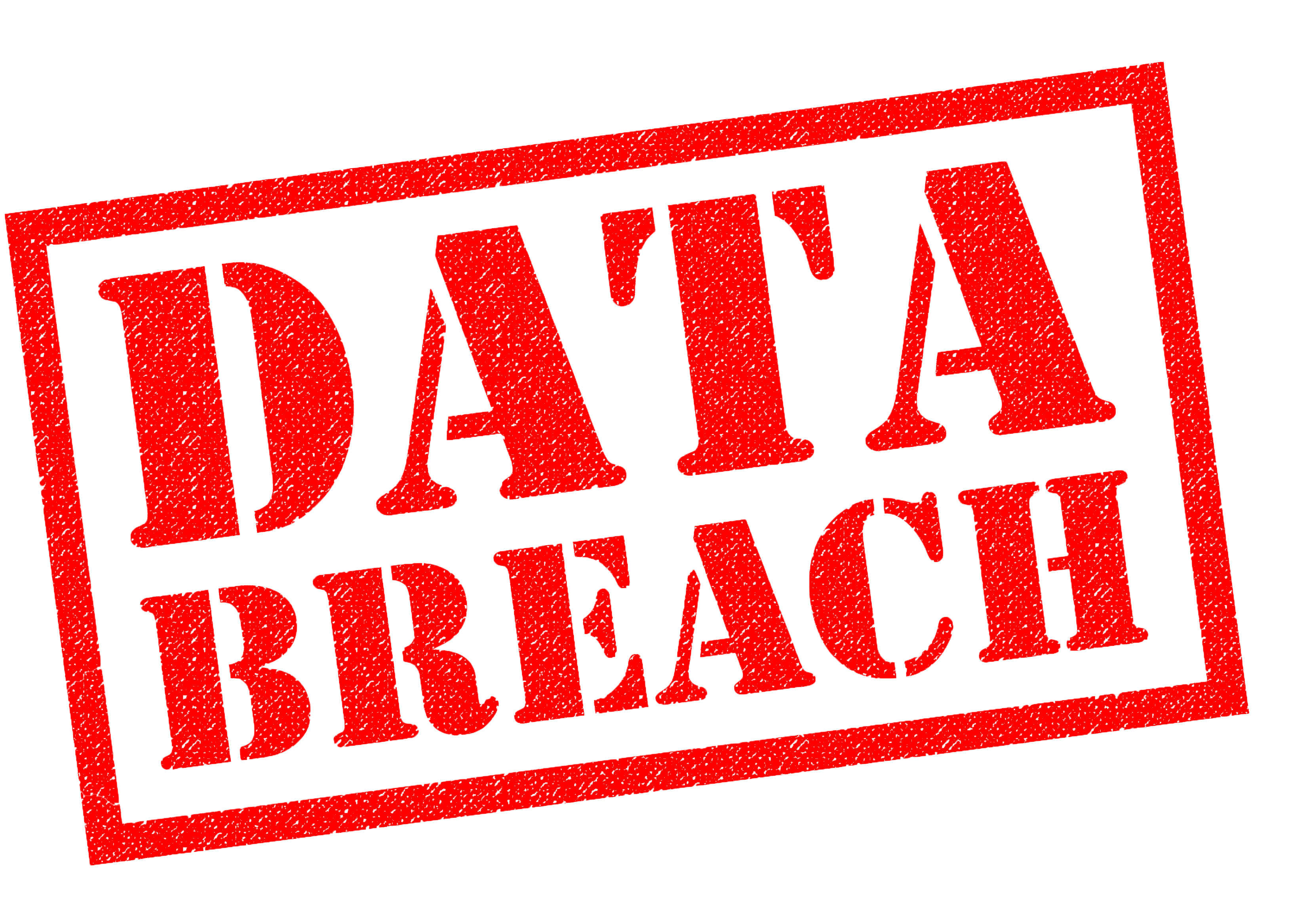 Far too many companies have failed to adequately protect their customers' and/or employees' confidential personal information. As a result, cyberthieves have been able to access and utilize victims' social security numbers, medical records, bank account information, and other sensitive data at an alarming rate. 
DannLaw attorneys Brian Flick, Marita Ramirez, Javier Merino, and the other members of the firm's data privacy team are leading the effort to hold companies accountable by bringing class actions cases that force them to compensate people whose data has been stolen and sold.   If you receive a notice that your information has been part of a data breach, please reach out to us right away so that we can take steps to protect you and your family. 
Consumer Arbitrations: 
While we are involved in dozens of large cases, DannLaw also specializes in helping individual consumers seek and secure justice and just compensation. Our Consumer Arbitration Practice Goup led by attorneys Alisa Adams and Kurt Jones and paralegals Madellyn Brown, Ivona Gates and Maureen Dial has developed an effective and efficient process for arbitrating consumer claims against companies whose contracts prevent customers from suing in court or bringing class action cases. If you or someone you know is involved in a dispute with companies like Paypal, Chime, Cash App, American Home Shield, Choice Home Warranty, and others that force consumers to resolve claims via arbitration, our experts are here to help.

And, remember this: we don't get paid unless we win your arbitration case.
Significant Developments in Ongoing Cases
Unemployment PUA supplement case:  We are still waiting for the judge to rule on the Governor's Motion to Dismiss.
Driver's License Lamination Case: Is set for trial later this year and notices have been mailed to over 3,000,000 class members. 
Mill Creek Park Deer: We have filed a motion for a preliminary injunction to stop the scheduled hunt in the park.
Current Class Actions with Claim in Periods
If Nationstar Mortgage wrongly withdrew money from your account, we invite you to make a claim here: https://achloanpaymentlitigation.com/
Thanks for taking the time to read our most recent update and as always, DannLaw is here to serve you.