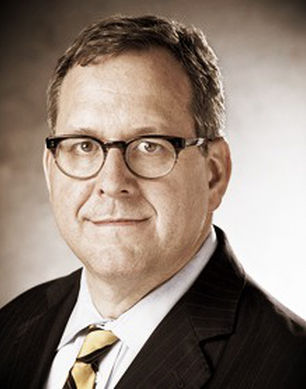 An important message from Marc Dann:
We are open and reachable during normal business hours and beyond and you can reach me on my cell phone at 330-651-3131. Rest assured that I will either be at home or at the office because like you, I'm really not allowed to go anywhere else.  We will be happy to answer any questions you have about your existing case(s) as well as the many coronavirus-related legal issues our friends and clients are facing on an almost hourly basis. If you need to speak to one of our attorneys please use our toll-free line 877-475-8100. We answer 24 hours a day.
Here are several things to remember:
 We can arrange for phone and video conferences for new and existing clients.
You can make retainer payments online. If you are a client of our Ohio office click here: DannLaw Payment Link  Clients of our New Jersey office click here: DannLaw NJ Payment Link
If you are experiencing additional financial hardship related to the COVID-19 emergency and need to make financial arrangements please contact us right away.
We are constantly monitoring legal developments related to the emergency that are important to consumers, borrowers, homeowners, and small businesses. If you have questions or need information please contact us and we will try to find answers for you.
If you are unable to make your mortgage payment or pay other consumer debts please contact us so we can discuss options and alternative strategies. We can't help you unless and until you contact us.
If you are in Chapter 13 Bankruptcy and are unable to make a Chapter 13 Payment, please contact us ASAP so we can discuss options and alternative strategies.  Working preemptively with the Chapter 13 Trustee and the Court regarding payments will help avoid unnecessary Motions to Dismiss.
For our clients in Chapter 13 Bankruptcy and all other clients: the COVID-19 emergency has not changed deadlines for filing tax returns.
Here are some other important developments:
As always we stand ready to help our friends, neighbors and clients as this crisis unfolds. Never hesitate to call 877-475-8100 or email us at intake@dannlaw.com or mdann@dannlaw.com.