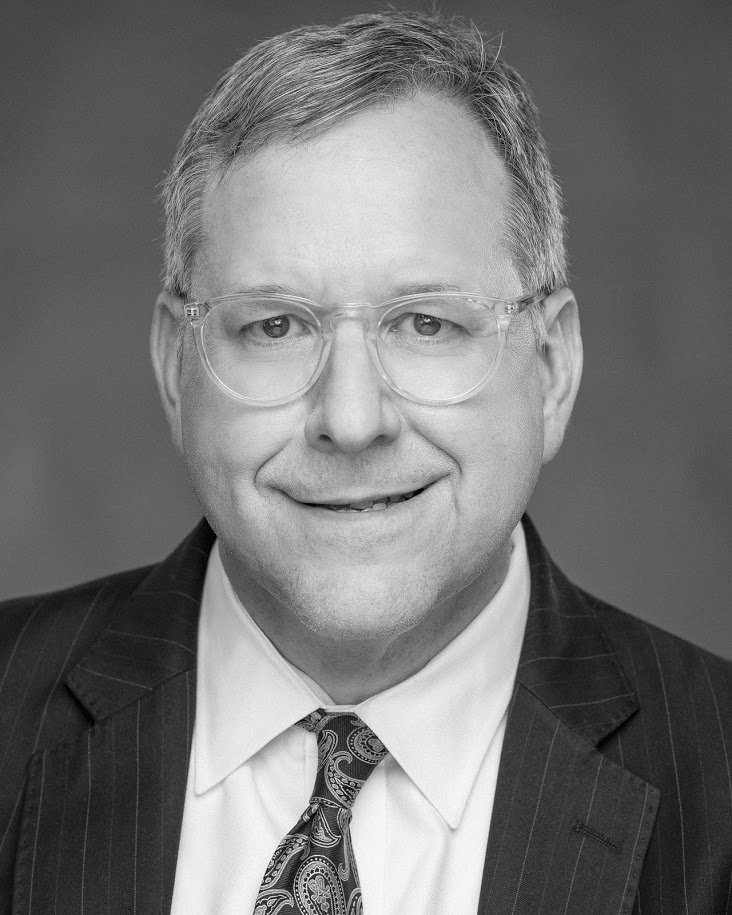 As most of you know, the next hearing in the supplemental unemployment benefit case is scheduled for Tuesday, January 24, 2022 before Franklin County Common Pleas Court Judge Michael Holbrook. If you are interested in attending the hearing it will be conducted in Courtroom 5B in the Franklin County Courthouse which is located at 345 High Street in Columbus. The hearing may also be viewed via a live stream here: https://www.fccourts.org/480/Live-Stream
As the day approaches, I want to commend the extremely talented attorneys who have from Day One been totally engaged in the battle to force Governor DeWine to do the right thing by     reversing his decision to deny tens of thousands of Ohioans the fully federally funded unemployment benefits they deserve and desperately need. Please join me in thanking Brian Flick of DannLaw, Andrew Engel of Advocate Attorneys, LLP, and Thomas A. Zimmerman, Jr. and Matthew C. De Re of the Zimmerman Law Offices. Absent their hard work and dedication this fight would have been lost long ago.
I also wanted to share the consolidated class action complaint we have filed. You may view it here: Bowling Candy 2023 01 02 TS Consolidated Class Complaint. I invite everyone to read the entire document. For those who would just like to cut to the chase I have pulled out what in legal terms is called our "Prayer for Relief," and also provided a plain English summary.
In Plain English we demand:
That the named plaintiffs, Candy Bowling Candy, Shawnee Huff, James Parker, Sarah Russell, Sebastian Nash, and Zachary Dunn represent all the people Governor DeWine screwed over by callously and unjustly cutting off the benefits;
That DeWine did not follow the law which requires him to secure all available federal unemployment benefits for the people he is supposed to represent:
That the Court order DeWine to retroactively provide Federal Pandemic Unemployment Compensation (FPUC) program to plaintiffs and the members of the class;
That the Court order the governor and the state to immediately reinstate Ohio's participation in all federal unemployment Benefit Programs;
That the state pays the attorney's fees associated with bringing and pursuing the case;
That the judge does whatever else he believes are necessary to right the grievous wrong that has been done to so many Ohioans.
To boil it down even more we're saying these are the people who were hurt, they shouldn't have been, now give them the money.
If you prefer all of it in legalese read below. If you stop here, please know that we appreciate your support and your kind words. Your energy and commitment to fighting for what's right has fueled our campaign for justice.
Wish us luck on the 24th, and of course we will provide updates after the hearing.
Legalese version of the Prayer for Relief:
Plaintiffs, individually, and on behalf of the Class, pray for an Order as follows: A. Finding that this action satisfies the prerequisites for maintenance as a class action and certifying the Class defined herein;
Designating Plaintiffs as representatives of the Class and their undersigned counsel as Class Counsel;
Entering judgment in favor of Plaintiffs and the Class and against Defendants;
Declaring that (1) pursuant to O.R.C. § 4141.43(I), Defendants must secure all possible federal unemployment benefits available to unemployed Ohioans, (2) Defendants violated their statutory duties under O.R.C. § 4141.43(I) by prematurely terminating Ohio's participation in FPUC benefits as of the week of June 26, 2021, and (3) Defendants' continued failure and refusal to secure all available advantages on behalf of Ohio and Franklin County Ohio Clerk of Courts of the Common Pleas- 2023 Jan 02 2:11 PM-21CV004469 23 Ohio citizens, such as the FPUC benefits, is in derogation of Defendants' constitutional powers and violates their clear statutory duties;
Mandatorily enjoining and ordering Governor DeWine and Director Damschroder, in their official capacities, ODJFS, and Defendants' officers, employees, and agents, all persons acting in concert or participation with any Defendant, or under any Defendant's supervision, direction, or control to reinstate Ohio's participation in FPUC, and use Ohio's share of the Remaining Funds to retroactively provide the FPUC benefits to Plaintiffs and Class members;
Ordering—pursuant to O.R.C. § 2731.01, et seq.—Governor DeWine and Director Damschroder, on behalf of the State of Ohio, to take all actions necessary to immediately reinstate Ohio's participation in all federal unemployment Benefit Programs available from the United States Department of Labor, including restoring FPUC benefits to the State of Ohio, as is required by O.R.C. § 4141.43(I), or, in the alternative, promptly pay FPUC benefits due to Plaintiffs and Class members for the period beginning on June 26, 2021 through September 6, 2021, as is required by O.R.C. § 4141.28(I);
Awarding Plaintiffs and the Class attorneys' fees and costs, including interest thereon, as allowed or required by law;
Granting all such further and other relief as this Court deems just and appropriate.