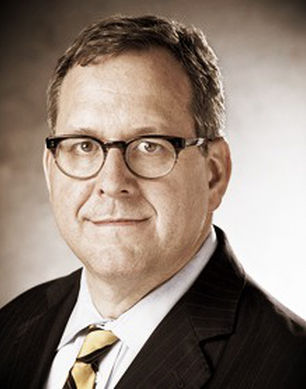 Founder Marc Dann and Managing Partners Brian Flick and Javier Merino are pleased to announce that DannLaw has acquired the Zingarelli Law Office, one of the Cincinnati area's most highly respected consumer and small business bankruptcy law firms.
Atty. Nick Zignarelli, who will work with DannLaw on an "of counsel" basis, has been widely recognized for his work in bankruptcy and consumer law. He is rated 10 out of a possible 10 by Avvo, has been named a top rated bankruptcy attorney by Super Lawyers, is highly recommended by Martindale, and was awarded the Medal of Excellence by the American Institute of Bankruptcy Attorneys. "We are gratified and proud that Atty. Zignarelli agreed to affiliate with DannLaw and excited about the prospect of working with and learning from him," Atty. Dann said.
"Nick's experience and knowledge will be especially valuable at a time when individuals who lost their jobs and small business owners forced to close up shop by the coronavirus pandemic are staring financial devastation in the face," Dann said. "As I've noted in a number of our COVID-19 updates, bankruptcy may be their best, and in some cases, their only option. Nick's small business bankruptcy expertise will significantly enhance DannLaw's ability to help clients utilize the law to preserve their assets and secure their financial future."
Atty. Flick, Managing Partner of DannLaw's Cincinnati office and Atty. Zignarelli will work together to ensure a smooth transition as the acquisition progresses. "I look forward to working with Nick as we strive to provide the best possible legal representation to new and existing clients in southwest Ohio and northern Kentucky," he said.