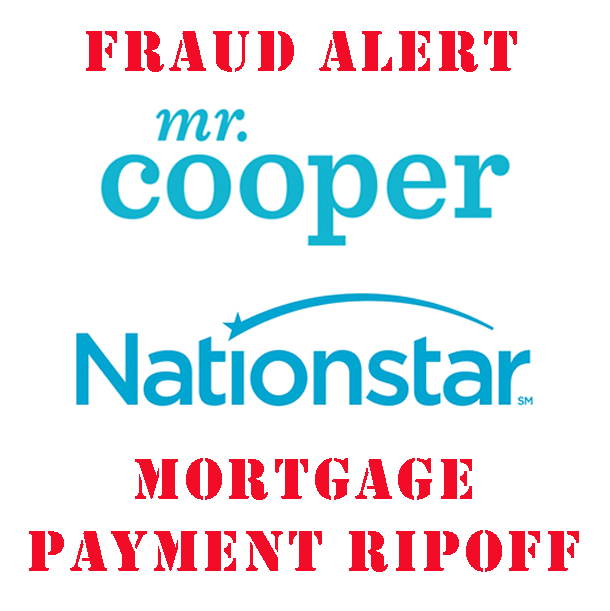 On Tuesday, April 27, the Consumer Financial Protection Bureau announced that Mr. Cooper/Nationstar has been withdrawing multiple mortgage payments from the bank accounts of hundreds of thousands of consumers without authorization.
If your mortgage is serviced by these companies and your payments are automatically withdrawn from your bank account, you MUST do two things NOW:
Contact your bank to determine if your account has been debited for multiple payments.
If you are a victim of the Mr. Cooper/Nationstar ripoff, contact Marc Dann and DannLaw immediately at
mdann@dannlaw.com
or 877-475-8100 or
dannlaw.com/contact
so we can begin protecting you, your family, and your finances.
These unauthorized withdrawals can cause serious problems for victims of the Mr. Cooper/Nationstar ripoff:
Checks written on affected accounts may be returned NSF.
Automatic withdrawals from the account for auto loans, utilities, and other consumer debts may be denied.
Banks may charge large, multiple overdraft fees.
Credit scores will be negatively impacted by late or denied payments.
We have launched a full scale investigation of Mr.Cooper/Nationstar's actions and intend to fight to secure justice and just compensation for victims. Contact us TODAY!
Check our Facebook page and
dannlaw.com
for updates and more information.