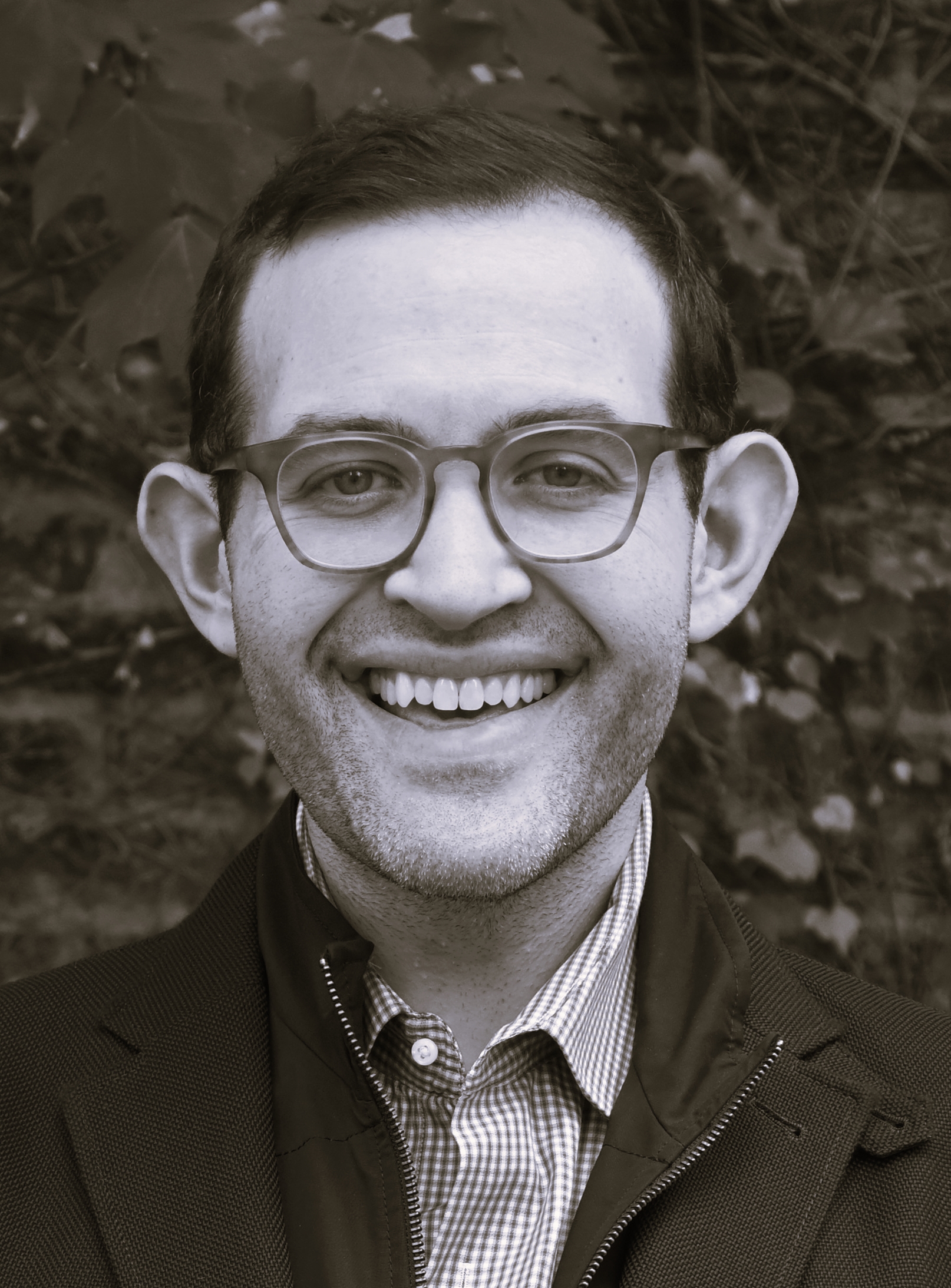 Liner Legal is a disability law firm, serving clients in the state of Ohio and beyond. Our team specializes in Social Security Disability, Long-term Disability, Short-term Disability, Deaf Discrimination, and more. One of the most common questions clients ask our staff is; How do I win my disability case? While each case is very different, Liner Legal Managing Partner Michael Liner wants to share his top seven secrets to help you win a disability case!
Michael Liner's 7 Secrets to Winning Social Security Disability Benefits:
Tip 1: Communicate your functional limitations to your doctors
Michael says it is important to let your doctors know how your disability impacts your everyday life. For example, if you are unable to stand for long periods of time, let your doctor know how that changes your day, such as struggling to cook dinner or clean or house.
Tip 2: Adhere to deadlines
Make sure you are aware of and are adhering to all deadlines in your disability case. For example, after receiving your denial, you only have 60 days to appeal.
Tip 3: Adhere to your medical treatments
Michael says that Social Security is eager to deny people if they are not following the orders of their doctors. So it is very important that you comply with the treatment recommendations from your providers in order to receive disability benefits.
Tip 4: Get Medical Source Statements from your doctors
Have your doctors document your disability and fill out Medical Source Statements for your disability case. Michael says the key to winning a disability case is in the medical records, so make sure everything is documented by your doctor.
Tip 5: Abstain from drugs & alcohol
Social Security is eager to say that conditions are caused by, worsened or exacerbated by substance use. That's why Michael says abstinence from drugs and alcohol can be very helpful and ensures there's no way that Social Security says that you are disabled because of a substance problem.
Tip 6: List ALL of your conditions on your application
Michael says it is important to list all of your conditions on your disability application, not just the most serious condition/s. Sometimes one of the lesser conditions, or a combination of lesser conditions can be the reason that your disability benefits are approved. Again, the key to winning benefits is in the medical records.
Tip 7: Carefully fill out forms from Social Security
Social Security sends a lot of different paperwork to be filled out. It is very important that when filling out paperwork, you're actually thinking about the questions that they're asking and carefully answering them. Rushing through paperwork from Social Security can be very harmful in the long run.
BONUS TIP: Call Liner Legal!
Many times, a disability lawyer can be the difference in winning the disability benefits that you deserve. At Liner Legal, we offer free consultations to all potential clients. Please reach out if you have questions about your disability case.
The Disability Warriors at Liner Legal are here to help you win the disability benefits you deserve. When Liner Legal takes on your case, you become more than just our client; you become a part of our family. And we always look after our family. As disability lawyers in Cleveland, Ohio and surrounding areas, we pledge to help our clients face their daily challenges brought on by the inability to work and do everything possible to help restore normalcy to their lives. With us, you are a client for life. For more information on Liner Legal and to contact us, visit our website at LinerLegal.com.