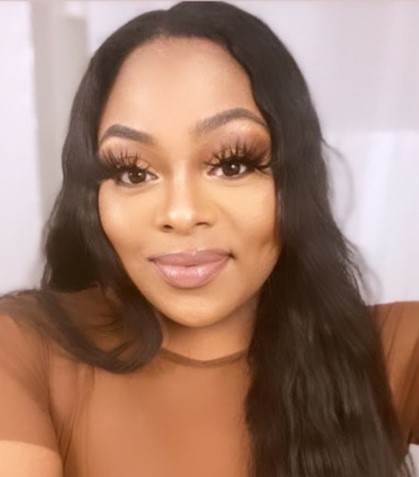 Jamirra Powell–Legal Assistant
Experienced Legal Assistant Jamirra Powell enjoys working with clients and takes pride in being their first point of contact with DannLaw. She joined the firm because she wanted to have the opportunity to become part of a client-centered firm that is committed to fighting for working families and consumers. She is also excited about the prospect of gaining additional experience in new areas of the law.
Away from work Jamirra is a dog mom to a vibrant Shiatzu/Poodle named Myles Davis. She also enjoys entertaining house guests with new food recipes and fun cocktails.
Her favorite quote:If you can see it in your mind, you can hold it in your hand. -Bob Proctor