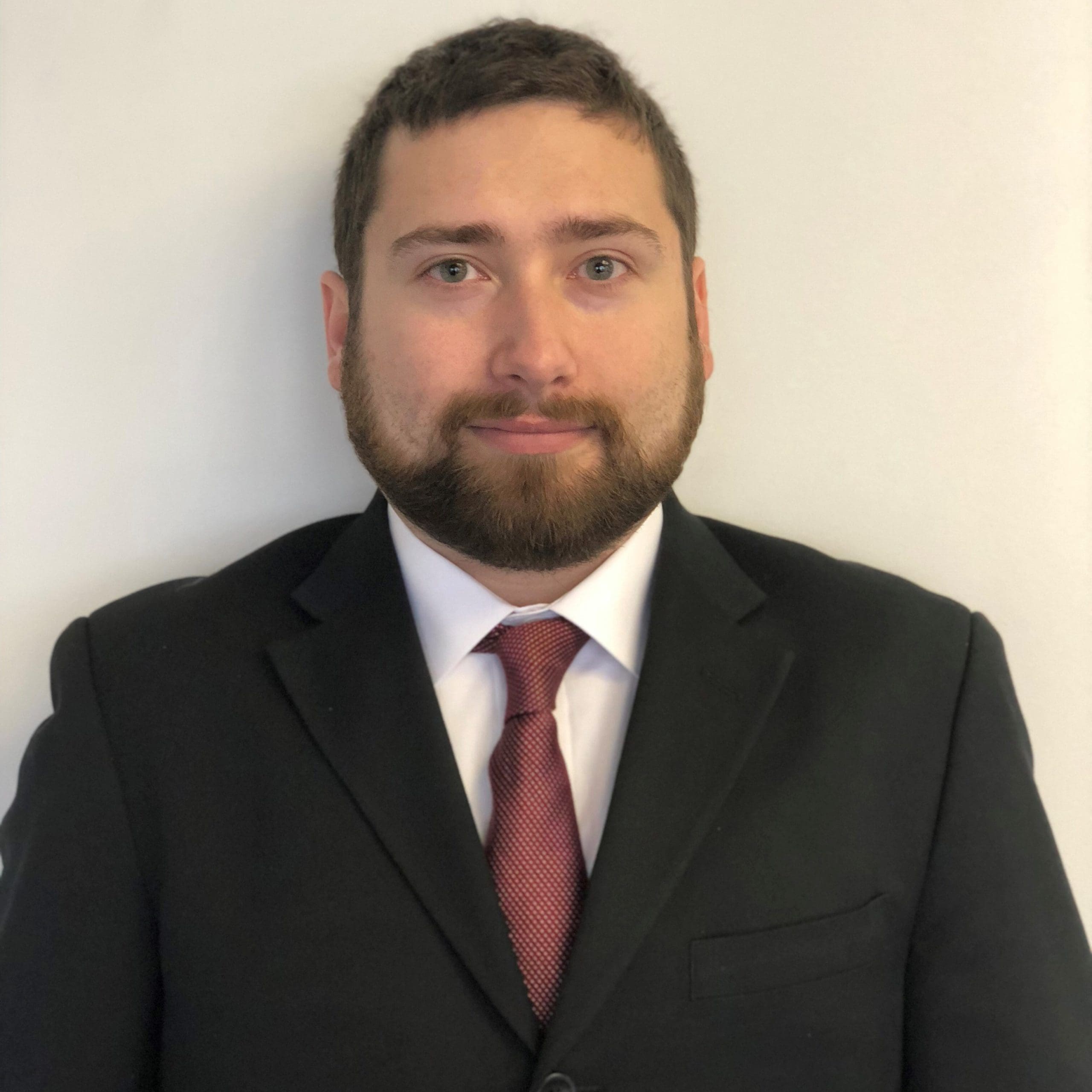 Cleveland Office
Education
Ohio State University
University of Georgia School of Law
Bar Admissions
State of Ohio
State of New Jersey
Northern District of Ohio
Southern District of Ohio
Michael A. Smith, Jr.
Michael A. Smith, Jr. is the most recent addition to DannLaw's team of highly skilled attorneys. A graduate of the Ohio State University and the University of Georgia School of Law he recently passed the Ohio Bar exam. While studying for the exam Attorney Smith gained valuable experience in consumer and foreclosure defense law via his work as a law clerk in the firm's Cleveland office. In that role, he drafted complaints, motions, and other documents related to consumer protection matters, examined responses to RESPA and TILA requests for information and prepared notices of error, researched legal issues and wrote memoranda for civil litigation. He will now put all that experience directly to work for the firm's clients.
Before joining DannLaw, Michael worked as the lead property acquisition analyst for a major real estate firm.