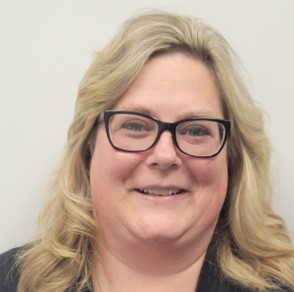 Lisa Brown–Administrative Assistant
Lisa Brown, who holds a Bachelor of Business Administration degree with an emphasis in Global Studies, recently joined DannLaw as an Administrative Assistant. During her previous career she supported clients from all over the world and often traveled internationally. Lisa's career transition was motivated by her desire to seize the opportunity to expand her business acumen by working with one of the nation's leading consumer protection law firms.
Lisa is an accomplished musician who plays the flute and piccolo. She plays in a community concert band whose members donate their time and talent to entertaining residents in assisted living and rehab centers and numerous other venues. In her spare time, Lisa enjoys spoiling her nephew and three nieces as well as cardmaking and scrapbooking.